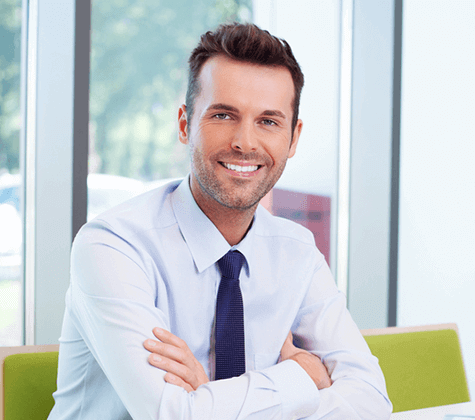 Successfully Providing Technology and Security Solutions for 25 years
ABOUT US
We are the Experts in Security and Technology Industry
We Are A Team Of Dedicated Professionals. Ready to do whatever it takes to make your business grow. From Small business, NGOs, Healthcare, Education to Public sectors. we carry the top profile of products and services.
We understand that SMBs have a limited amount of resources when it comes to IT support. We consider ourselves as an extension of our clients' businesses by becoming their IT department. We understand the fluctuations in the costs related with outsourcing IT, and that's why we provide flexible monthly packages. Our vision is to grow alongside our clients, making sure that our services are not an expense, but an investment.
Our mission is to provide exceptional service by delivering high quality and secure IT systems and solutions that allow our clients to effectively meet their business goals. We are committed to providing a challenging and rewarding work environment for our employees. We are proud of our Company and the relationships we've built with our clients and the services we've provided to our community. Our work ethic and commitment to professional excellence are guided by our well-defined Core Values.
AZRAK is your outsourced IT department providing small, medium and developing businesses with access to a wide range of skills and knowledge from project management to development and technical support skills. We provide your business with all the support, advice and expertise of an internal IT department for a fraction of the cost!
Excellence Record
From Technology and Security to Telecom and Power
Client's Love
Words From Clients
I would like to express my gratitude for the excellent service I have received this morning from the support team. I had requested a DNS change last week for a domain name and sent the wrong IP address details through to you. I phoned this morning after I realised my error and it was fixed immediately. Thanks very much for this excellent, speedy and professional service.
AZRAK has helped to minimize the distractions IT problems can cause a small firm such as ours. Now, we can spend more time and energy on the work we want to do.
Wow, that's what I call service. I did not expect a reply until tomorrow. Thanks for the prompt reply! What a company – customer service has reached fantastic heights, well done to you all.
AZRAK is one of the best service providers our firm has ever worked with! They are knowledgeable, professional, courteous - a pleasure to have as part of our business team.