AZRAK's technical support team is comprised of highly skilled IT analysts that are experts in delivering white glove helpdesk and desktop support services. On a daily basis they provide premium IT support and remote technical services to thousands of hardworking employees located all over the world. All of our IT analysts are carefully vetted, undergo stringent interview testing, follow industry best practices, and always provide phenomenal customer service. Our operations are 100% Canadian based, provide continuous, 24x7x365 IT support services, and cover every single time zone.  In addition, we provide IT support for any hardware manufacturer, software vendor, and cloud service or application. We support Microsoft Office 365 (Exchange Online, Teams, OneDrive, and SharePoint), Microsoft Azure, Google Workspace, on-premise servers, desktops, laptops, Windows and Macs. Our IT support plans include (unlimited), "all you can eat" IT services and technical support for a flat, predictable, monthly rate.
We know first impressions last and our Helpdesk is the first contact most people will have with Compuville Systems. All of our Helpdesk staff are:
Located in Toronto or San Diago
Knowledgeable
Helpful
Patient
Courteous
Professional
All requests for support arrive at our Helpdesk either by phone or email. As soon as the request arrives, the timer starts to ensure we meet our service level targets for response time:
Critical – 15 minutes
High – 1 hour
Normal – 2 hours
Low – 24 hours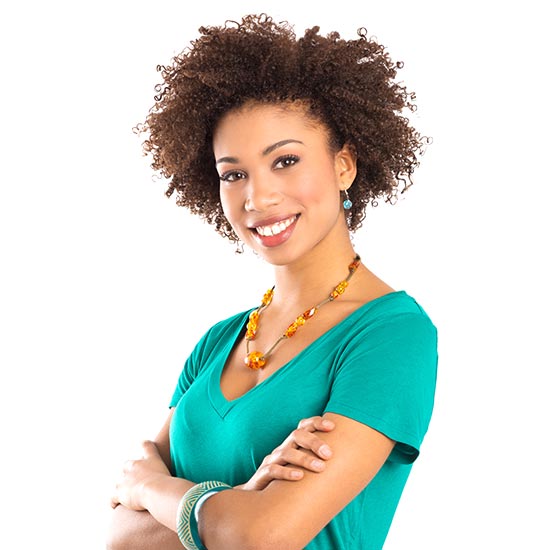 No problem is too difficult. Any issues beyond the scope of level 1 support are escalated promptly to level 2 or 3 for resolution.
Perfect for IT Managers Too
If you're an IT manager or already have a level 1 helpdesk function internally, lean on us to augment your team.
Route level 1 support to our helpdesk so your IT team can focus on projects
Escalate issues from your level 1 support team to our level 2 and 3 engineers
Contact us today to find out more about our Helpdesk Services.