Whether you're operating a small business or a global enterprise, AZRAK advanced access control services solutions support your evolving needs in the ever-changing security landscape
We are able to provide access control systems which provide solutions for a variety of premises.
Unify Access Control and Other Systems
A feature-rich, advanced access control system is only the beginning. By unifying your LenelS2 access control system with video management, intrusion alarms, building systems, business systems and more, you can synthesize data in a single user interface to enhance security, safety, building health and operational efficiency.
Choose Your Deployment Setup
Your business, IT and system operator requirements should inform your security system setup. With a range of deployment options that include browser-based applications, easy-to-install network appliances and the cloud, we can help you meet your needs.
Modernize Aging Access Control Systems
Aging access control systems can be limited in functionality, exposed to vulnerabilities and costly to maintain. Our modern access control systems provide modern features, ongoing cybersecurity enhancements and automated software updates. An upgrade can utilize existing infrastructure, reducing costs and minimizing downtime.
The Power of the Cloud
Cloud technology offers the advantages of large-scale computing resources in an on-demand model, simplifying product and service delivery as well as minimizing costs. LenelS2 cloud-based services allow you to remotely manage your installed products or deploy an access control system.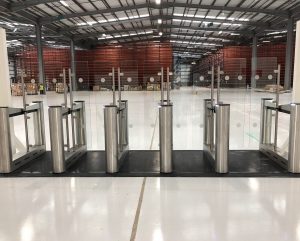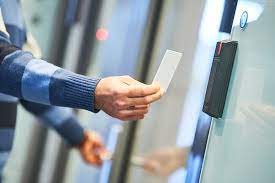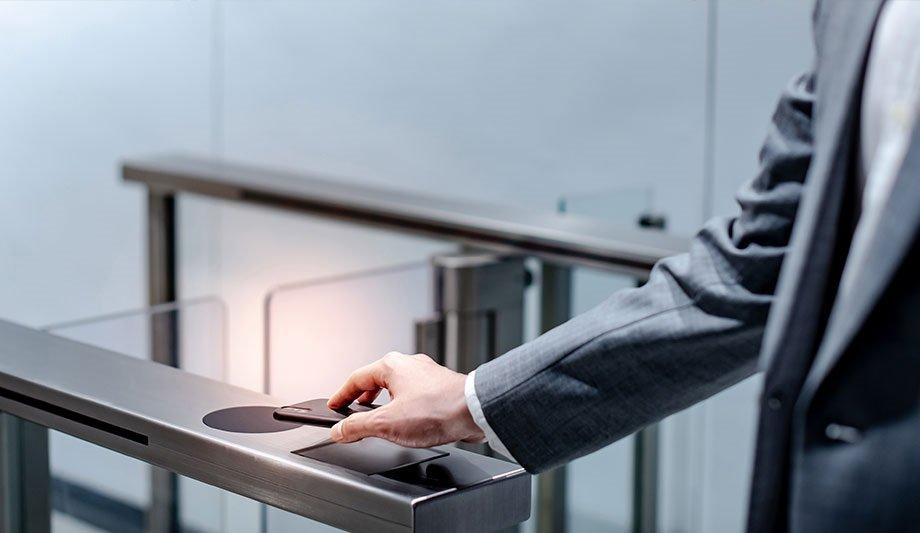 Our Access Control Partners