DIGITAL TRANSFORMATION
Digital Smart Boards
A private elementary school, which ranges from Junior Kindergarten to Grade 8.
Give the teachers and students the ability to interact more with class subjects using the latest technology educational applications.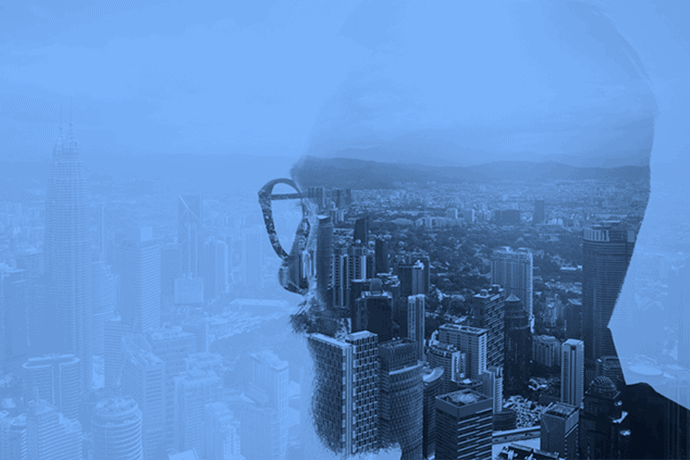 Find Solution and Solve it
By installing digital smart boards the in-class students and remote students can interact with teachers as in one classroom watching the subject studies live on the smart board. Also teachers can move their subjects and profile from one class to another with the hassle of missing contents.